Posted on: 01 02 2023.
Athletics elite back in Belgrade
The city of Belgrade hosted major global athletics competitions and athletes who changed history. Capital of Serbia is proud to continue this tradition in 2023.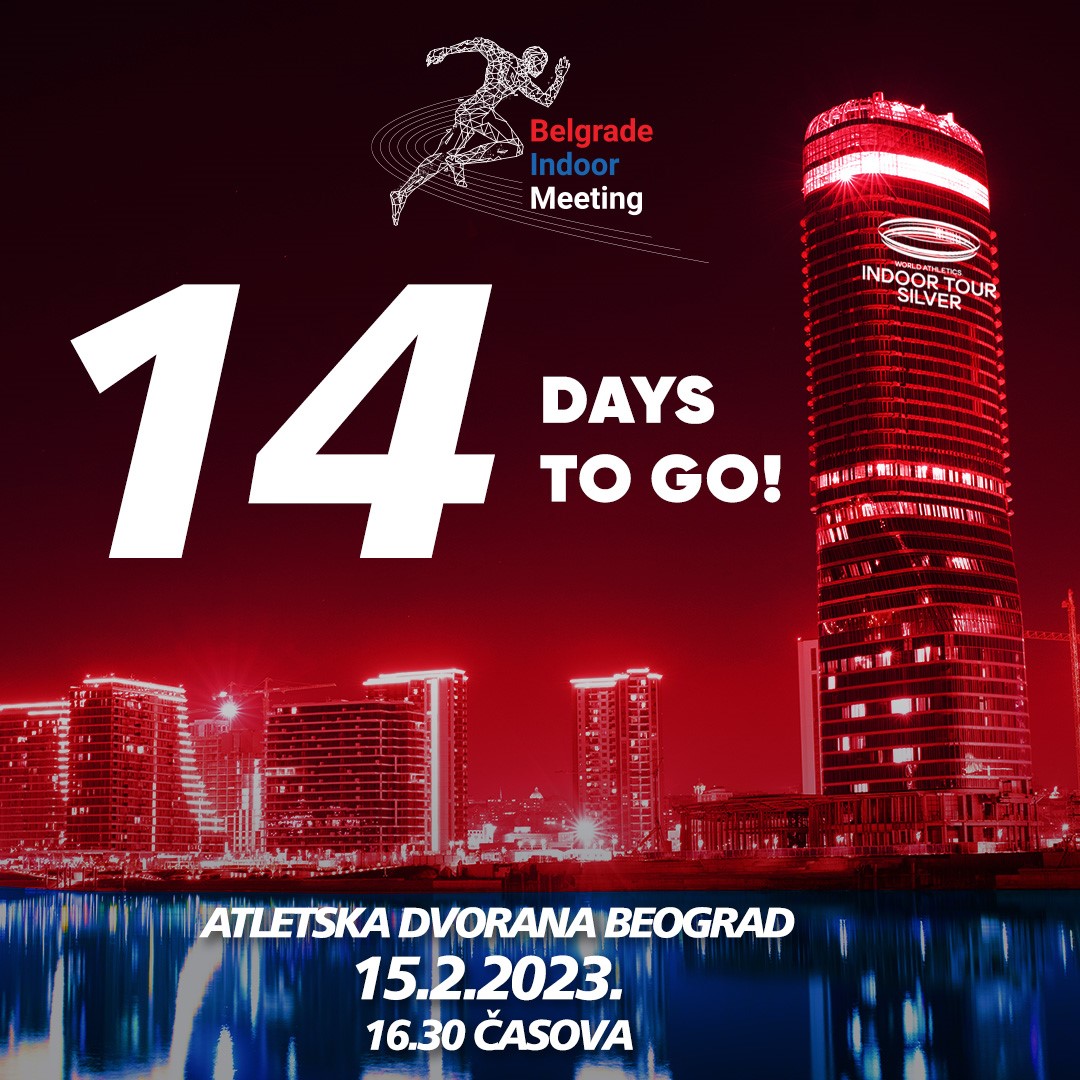 The eighth annual meeting of the "Queen of Sports" in our capital, this year will be held on February 15 in the Athletic Hall in Banjica. Some of the fastest sprinters in the world confirmed their participation in the Belgrade Indoor Meeting, so there is no doubt that this year we will host the very best of the world's athletic elite.
In the 60m hurdles, the Jamaican, Britany Anderson, who was last year's world outdoor vice-champion in the 100m hurdles discipline, confirmed her participation.
In the 60m race, the sprinter from Barbados, Mario Burke, who has a personal record in this discipline of 6.55 s, is waiting for us, while in the women's competition, the American Kayla White comes with 7.10 s.
The meeting is scheduled to start at 4:30 p.m., and Radio Television of Serbia (RTS) provided a live broadcast.